B4-4 Links
Links To The Boys!
Here are links to the boys of b4-4. Learn more about them and visit their official site. It's all just a click away!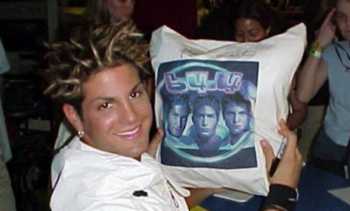 Here is the bands official website. Filled with videos, picture, a diary and info on the boys.
Ohad's Page Here is Ohad's own personal page. You can find some very funny stories about his...clumsiness.
Dan's Page Dan has dedicated a page to nothing but his rabit Abdul!
Ryan's PageRyan invites you to be obsessed with him. Click on the site and you will know what I mean.